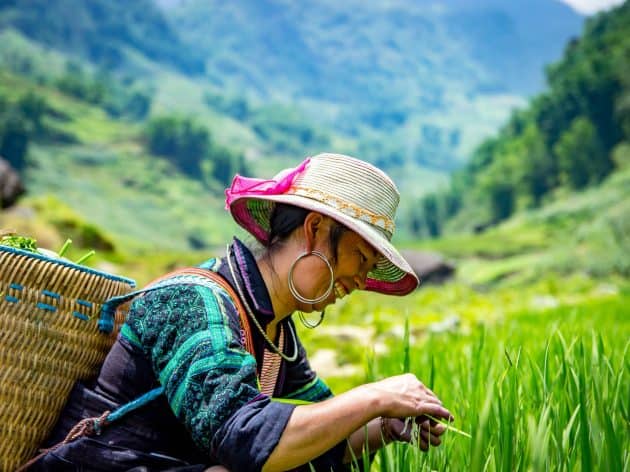 Collaboration and Interdisciplinarity
The Carolina Population Center brings together a remarkable group of faculty fellows from across The University of North Carolina at Chapel Hill. Our fellows address pressing research questions about population dynamics, fertility, health, mortality, migration, and the environment. Faculty come from multiple disciplines, benefitting from the cross-pollination of ideas. Our dedicated research and programming staff support fellows at every stage of project development, from conception through data collection or acquisition, analysis and dissemination, and project administration.
Meet the people at CPC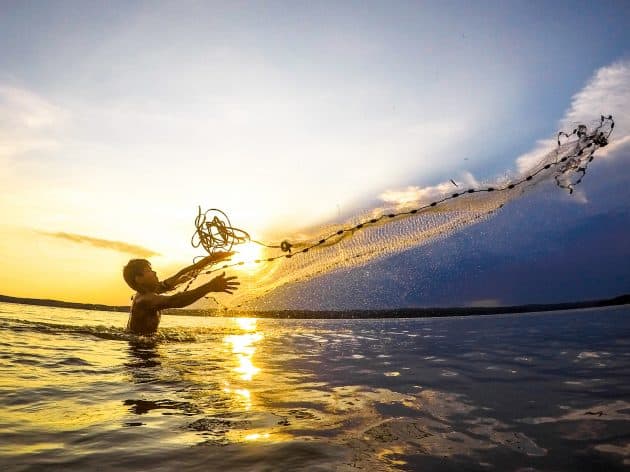 Innovation and Rigor
For more than five decades, cutting edge methodological and empirical approaches have defined our work, helping us better measure, understand, and predict population change and its impact. We study populations and the processes that affect them from many different angles and we provide access to our data collection processes and methods – many of which have been adopted by other scholars and practitioners.
Read about our latest research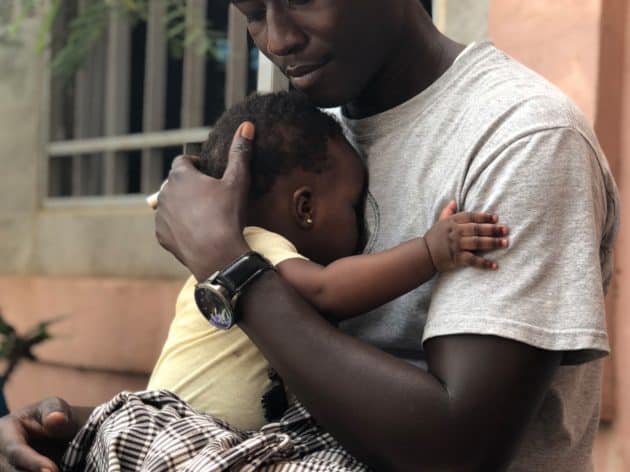 Training the Next Generation
CPC researchers have pioneered data collection and research techniques that emphasize life course approaches, longitudinal surveys, the integration of biological measurement into social surveys, and attention to context and environment. These projects have helped us create interdisciplinary training programs that integrate approaches from the social and biological sciences, building research capacity and training the next generation of scholars.
Learn more about our graduate training programs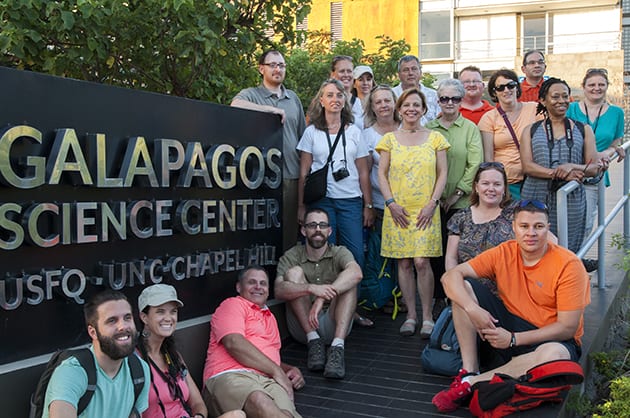 Producing Data and Research
We want to put our research and data into the hands of people who can use it to advance population health and well-being. We distill and translate our data, analysis and methods into accessible and actionable formats so that the public and policymakers can use it.
Explore our data
Carolina Population Center by the Numbers
97
Countries that Faculty Fellows worked in between 2014 and 2019
700+
Researchers who have graduated from our Training program
159
The number of Faculty Fellows since 1977
16
Departments at UNC with faculty representation since 1977
2
Fellows elected to the American Academy of Arts & Sciences
9000+
Publications in peer-reviewed journals from 2000 to present
Our Research Projects by the Numbers
In 2016, an average of one new peer-reviewed journal article was published every business day using Add Health data.
~8,000+
Estimated number of publications using Add Health data
1750+
Estimated number of publications using China Health and Nutrition Survey (CHNS) data
1400+
Estimated number of publications using Russia Longitudinal Monitoring Survey (RLMS) data
240+
Estimated number of publications using Cebu Longitudinal Health and Nutrition data
79 of 100
Number of counties in NC where Carolina Demography has actively worked, in addition to broad, statewide projects that touch every NC county
Global in Practice
CPC faculty fellows and students work together on path-breaking research in more than 95 countries and across the United States, as well as locally, in central North Carolina. You can search our projects by location to see where research takes place.
See where we work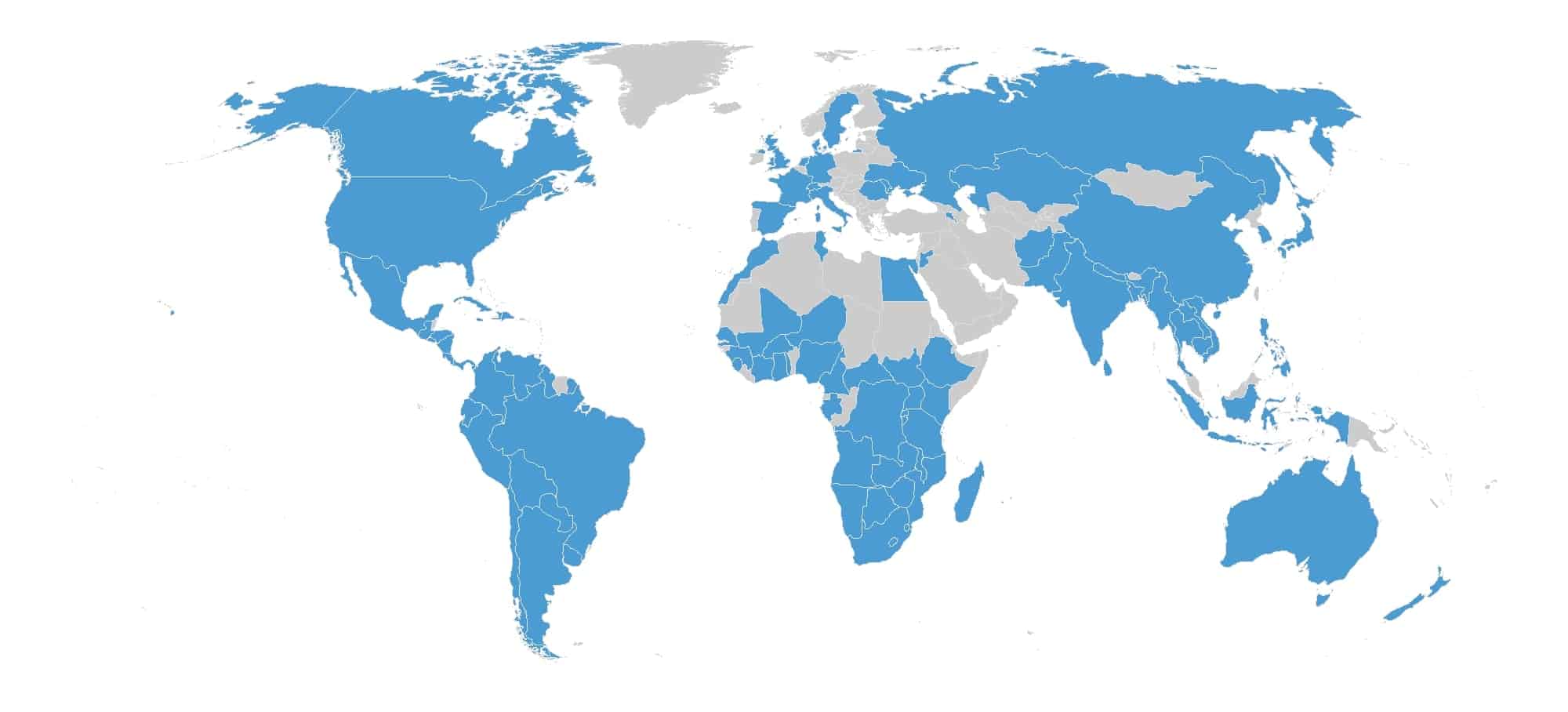 Last updated: 9/24/2019