Fenaba Addo: Wealth Inequality in Young Adulthood: Higher Education, Racial Disparities, and Middle Class Status
January 22 @ 12:00 pm

-

1:00 pm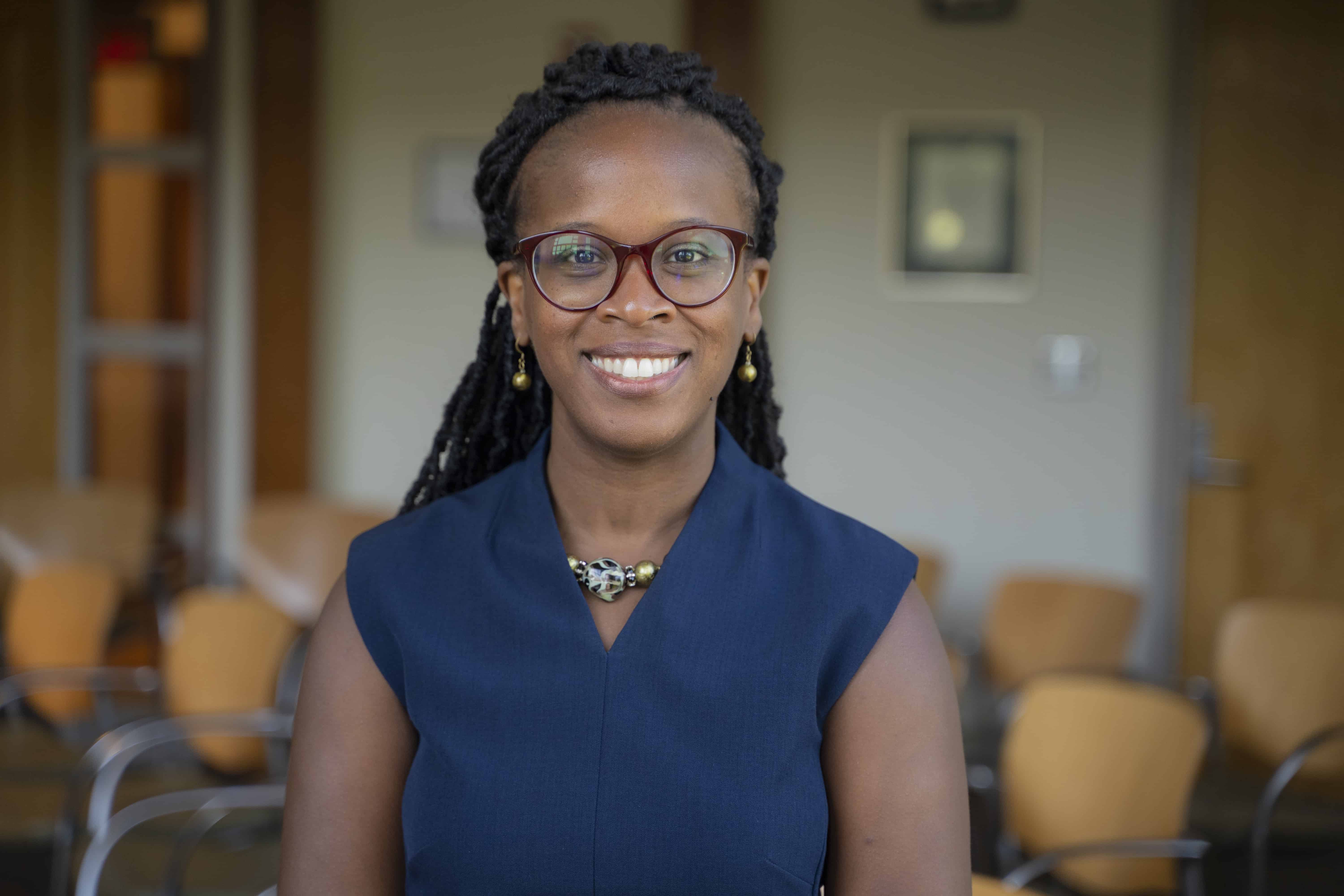 On January 22, 2021, Fenaba Addo, an Associate Professor of Public Policy at UNC, will present "Wealth Inequality in Young Adulthood: Higher Education, Racial Disparities, and Middle Class Status" as part of the Carolina Population Center's 2020-21 Interdisciplinary Research Seminar Series. This year, the CPC Interdisciplinary Research Seminars will be open to both CPC members and Social Epidemiology program members.
Abstract:
For whom is higher education an engine of economic mobility? How should we value post-secondary education in a society with extreme wealth inequality and skyrocketing student loan debt? The message that post-secondary education is one of the strongest predictors of socioeconomic mobility, for Black and Latinx young adults in particular, is quite pervasive. It was not until recently, however, that we as society begin to grapple with amount of debt that individuals are having to take on in order to complete their post-secondary degrees. Using data of youth born in the early 1980s, this new research examines racial inequality in wealth in young adulthood, its relationship with higher education, and what is means to be middle class.
Bio:
Fenaba R. Addo is an Associate Professor of Public Policy. Her work examines debt and wealth inequality with a focus on family, relationships, and higher education. She received her Ph.D. in Policy Analysis and Management from Cornell University and holds a B.S. in Economics from Duke University. Prior to joining UNC, she was the Lorna Jorgensen Wendt Associate Professor of Money, Relationships, and Equality (MORE) in the Department of Consumer Science at the University of Wisconsin-Madison.
This event will be held on Zoom. You can register here. We will post a recording after the talk. You can see previous events here.