CANCELED: Michael H. Esposito: Racism and Quantitative Counterfactual Inference: Historical and Life-Course Examples
August 27 @ 12:00 pm

-

1:00 pm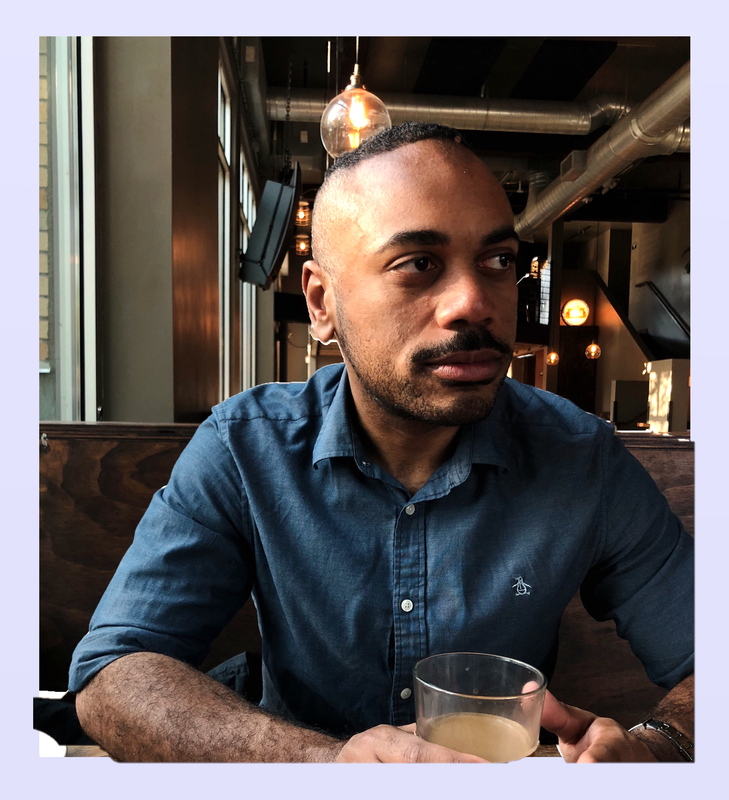 This event has been canceled and will be rescheduled for the spring semester.
On August 27, 2021, Michael H. Esposito, Assistant Professor of Sociology at Washington University in St. Louis, will present "Racism and Quantitative Counterfactual Inference: Historical and Life-Course Examples" as part of the Carolina Population Center's 2021-2022 Interdisciplinary Research Seminar Series.
Dr. Esposito's research examines how structural racism shapes population health. His work investigates how macro-level economic, social and ideological systems—and the institutions that comprise them—are arranged in ways that confer significant advantages for individuals interpreted as white; penalties for individuals interpreted as non-white; and how these systematically produced rewards/risk coalesce and generate health inequity among individuals. This work includes: (1) studies that examine how the actions of race-cognizant institutions (like law enforcement agencies) contribute to health disparities; (2) studies that consider how multiple racialized systems interact to gate access to critical health contexts; and (3) projects that examine how structural racism enters into and distorts social processes that are foundational to well-being (e.g., the association among education and health). He specializes in statistical methods—particularly Bayesian approaches and techniques for drawing causal(-ish!) inferences from observational data.
Abstract
While evidence suggests an association between redlining and population health, we still lack empirical accounts of how this historical act of racialized violence arrived on contemporary inequities. In this study, we use a counterfactual-based mediation framework to evaluate 1) how the spatial marking of places, codified by redlining, translated into historical trajectories influencing life expectancy and 2) how racialized disparities in life expectancy might look if Black working-class neighborhoods were exposed to histories of White professional-class neighborhoods. We find significant disparities in life expectancy between redlined geographies that can be traced along urban renewal, racialized economic isolation, and property valuation in the following decades. Still, only a small fraction of the total disparity between Black working- class and white professional-class communities is explained by this historical exposure. Policy implications include targeting resources to formerly redlined neighborhoods, but also dismantling broader racist logics of capital accumulation codified in more abstracted political economies of place.
We record as many seminars as possible. You can see previous events here.