Michael H. Esposito
August 27 @ 12:00 pm

-

1:00 pm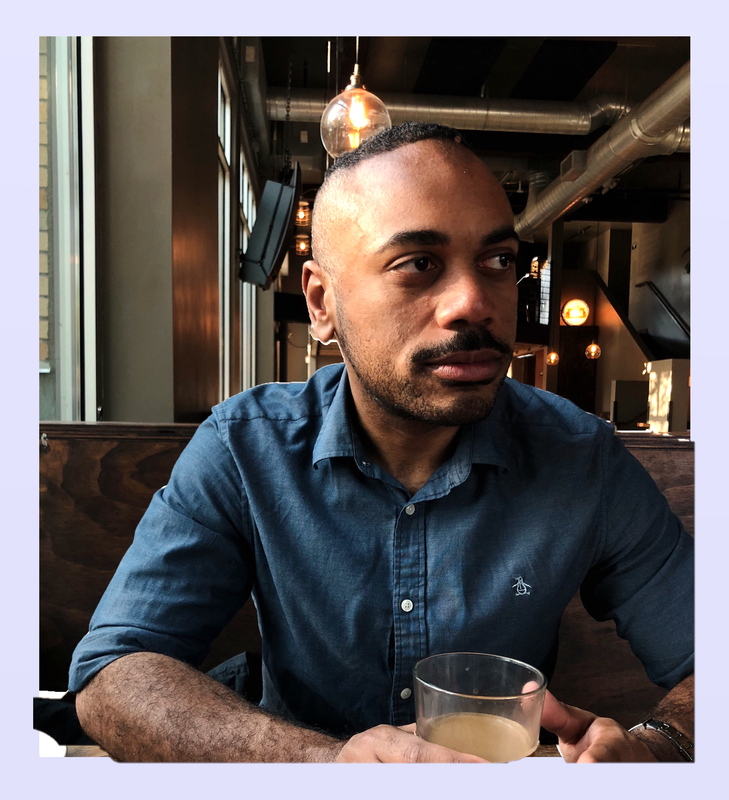 On August 27, 2021, Michael H. Esposito, Assistant Professor of Sociology at Washington University in St. Louis, will present as part of the Carolina Population Center's 2021-2022 Interdisciplinary Research Seminar Series.
Dr. Esposito's research examines how structural racism shapes population health. His work investigates how macro-level economic, social and ideological systems—and the institutions that comprise them—are arranged in ways that confer significant advantages for individuals interpreted as white; penalties for individuals interpreted as non-white; and how these systematically produced rewards/risk coalesce and generate health inequity among individuals. This work includes: (1) studies that examine how the actions of race-cognizant institutions (like law enforcement agencies) contribute to health disparities; (2) studies that consider how multiple racialized systems interact to gate access to critical health contexts; and (3) projects that examine how structural racism enters into and distorts social processes that are foundational to well-being (e.g., the association among education and health). He specializes in statistical methods—particularly Bayesian approaches and techniques for drawing causal(-ish!) inferences from observational data.
Title and abstract of lecture will be available soon.
We record as many seminars as possible. You can see previous events here.