Ross Boyce: Geography as Destiny: Malaria in the Highlands of Western Uganda
April 16, 2021 @ 12:00 pm

-

1:00 pm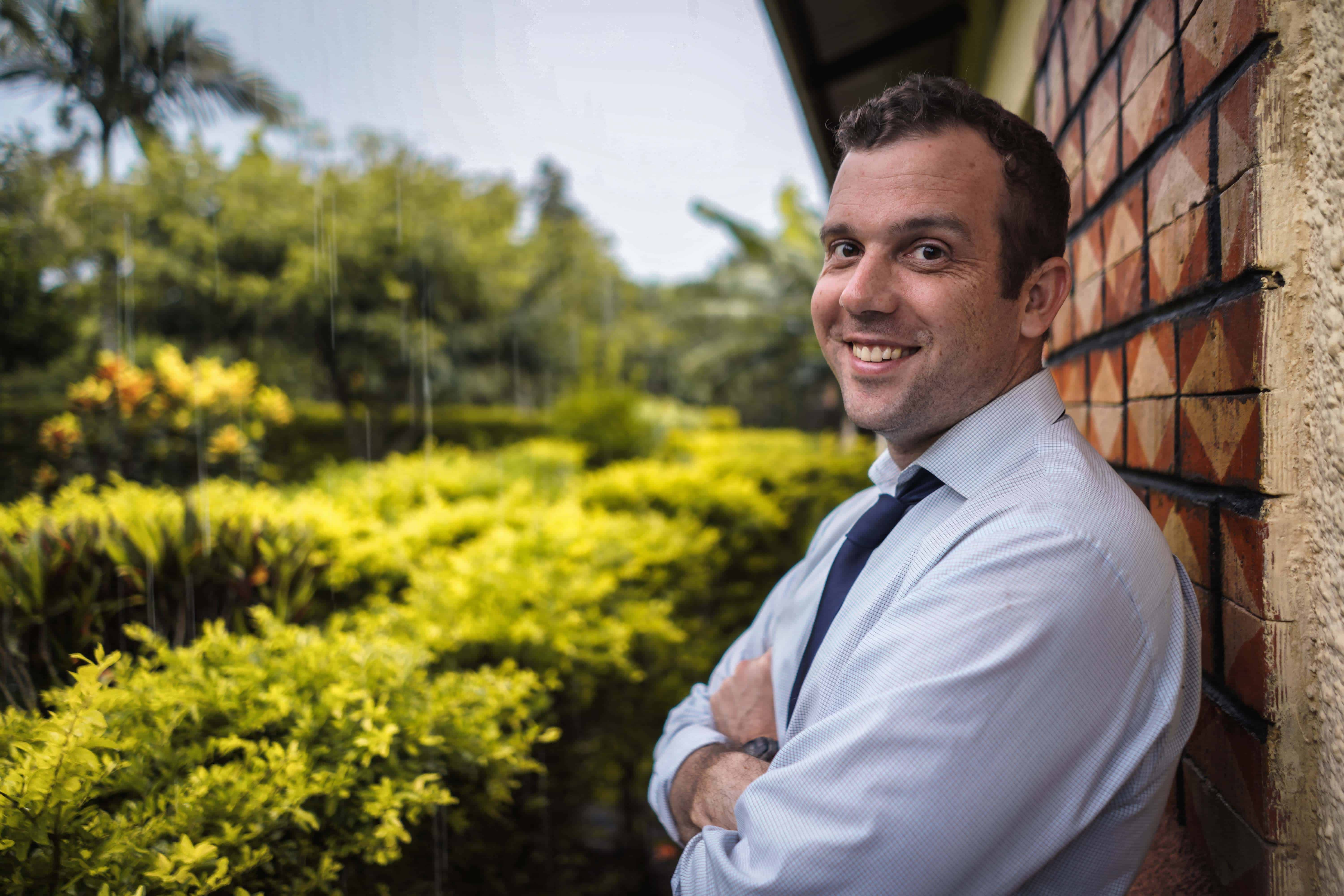 On April 16, 2021, Ross Boyce, a Fellow in the Division of Infectious Diseases at the University of North Carolina at Chapel Hill School of Medicine, will present "Geography as Destiny: Malaria in the Highlands of Western Uganda" as part of the Carolina Population Center's 2020-21 Interdisciplinary Research Seminar Series. This year, the CPC Interdisciplinary Research Seminars will be open to both CPC members and Social Epidemiology program members.
Abstract:
Malaria remains one of the leading cause of pediatric morbidity and mortality in Uganda, despite the availability of effective prevention measures, diagnostic tools, and treatments. The development of new interventions to achieve further progress against the disease requires a detailed knowledge of the geographic factors that drive transmission as well as an intricate understanding of the existing public health systems that provide frontline care. Nowhere are these factors more important than in western Uganda, where the highland terrain creates micro-environments of intense transmission, while also imposing significant barriers to service delivery and care seeking.
Bio:
Dr. Ross Boyce is a Fellow in the Division of Infectious Diseases at the University of North Carolina at Chapel Hill School of Medicine. He is a native of Clemmons, North Carolina, having graduated Magna Cum Laude from Davidson College with Honors in Chemistry. After graduation, Dr. Boyce was commissioned as an Infantry Officer in the United States Army, eventually rising to the rank of Captain. He completed two deployments to Iraq, where he served in a variety leadership positions including Reconnaissance Platoon Leader, Operations Officer, and Civil-Military Officer. For his service, Dr. Boyce was awarded three Bronze Star Medals, including one with a Valor Device for heroism in combat.
Upon leaving the military, Dr. Boyce attended medical school at the University of North Carolina at Chapel Hill. Between his third and fourth years of medical school, Dr. Boyce completed a M.Sc. In Public Health from the London School of Hygiene & Tropical Medicine, focusing his thesis on the control of Dengue vectors. Dr. Boyce completed his medical residency at Massachusetts General Hospital, where together with his partners at the Mbarara University of Science and Technology (MUST) and Epicentre Mbarara Research Base, he has worked to establish an active malaria research program in the highlands of Western Uganda.
Dr. Boyce's research focuses on the epidemiology of malaria and vector-borne diseases in East Africa, particularly in rural, underserved communities. He is interested in the expanding field of implementation science with the intent of developing and operationalizing evidence-based practices to improve care delivery and optimize limited resources. Currently, Dr. Boyce has two areas of active investigation. The first is an evaluation of multiple antigen rapid diagnostic tests (RDT) to provide a semi-quantitative estimate of parasite density and ideally, risk of severe malaria in order to guide management strategies at remote health facilities. A second area of investigation is the use of geographic information systems (GIS) to describe the spatial epidemiology of malaria and eventually identify and target "hotspots" via community-based interventions. Such work holds the potential to reduce local malaria transmission in a sustainable, cost-effective manner, while maximizing existing public health infrastructure such as community health workers.
This event will be held on Zoom. You can register here. We will post a recording after the talk. You can see previous events here.