Tyson Brown: Structural Racism and Health Stratification in the U.S.: Connecting Theory to Measurement
October 16, 2020 @ 12:00 pm

-

1:00 pm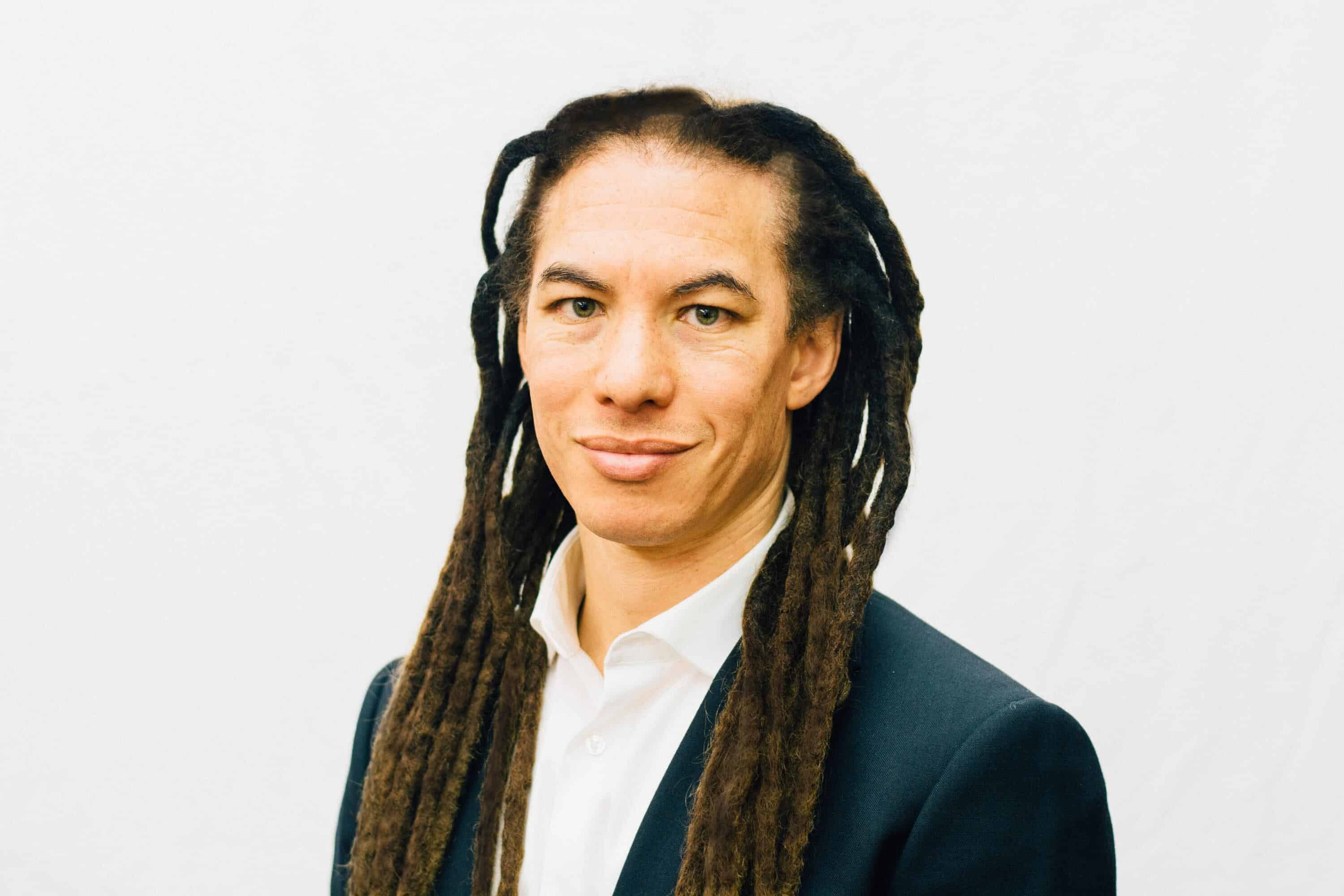 On October 16, 2020, Tyson Brown, an Associate Professor in the Department of Sociology and the director of the Center on Health & Society at Duke University, will present "Structural Racism and Health Stratification in the U.S.: Connecting Theory to Measurement" as part of the Carolina Population Center's 2020-21 Interdisciplinary Research Seminar Series. This year, the CPC Interdisciplinary Research Seminars will be open to both CPC members and Social Epidemiology program members.
Abstract:
Despite the centrality of structural explanations for understanding racialized inequality, less than one percent of studies on the link between race and health have focused on structural racism. Moreover, there has often been a disconnect between the conceptualization of structural racism in the race theory literature and the measurement strategies used in population health research.  This study advances the field by 1) synthesizing literatures on macro-level structural racism and population health to provide a theoretical framework for understanding the links between them, 2) measuring macro-level structural racism in U.S. states across multiple domains, including political participation, education, economics, housing, and the judicial system, and 3) quantifying the effects of structural racism on multiple health outcomes among middle-aged and older Blacks and Whites. We use administrative data measuring state-level racial stratification linked to geocoded individual-level demographic and health data from the Health and Retirement Study (N=9,126). Results show that structural racism is associated with worse health for Blacks but not Whites. By distilling the central tenets of structural racism theories and concretizing them in a way that improves our ability to measure structural racism, this study demonstrates the utility of macro-level approaches to understanding the deleterious impact of racism on health.
Biography:
Dr. Brown's program of research examines the who, when, and how questions regarding ethnoracial inequalities in health and wealth. He has authored numerous articles in leading sociology and population health journals, and his research contributions have been recognized with awards from the American Sociological Association. Brown is also the recipient of Duke University's Thomas Langford Lectureship Award. In addition, he has been awarded funding for his training and research from the Robert Wood Johnson and Ford Foundations as well as the National Institutes of Health.
Brown is currently working on several projects that investigate macro-level factors and psychosocial mechanisms that underlie social inequalities in health. The first project, "Structural Racism and Health Stratification in the U.S.: Connecting Theory to Measurement," is on the conceptualization and measurement of state-level structural racism and its effects on population health. The second project uses robust analytic techniques to quantify the contributions of socioeconomic adversity and stress processes to ethnoracial inequalities in health.
Professor Brown is actively engaged in service at the university and national level. He founded and co-organizes Duke's Writing and ReseArch Productivity (WRAP) Group, which aims to promote excellence in scholarship and support Black faculty by creating protected writing time and a space that enhances faculty inclusion and sense of community. Brown has also served in leadership position within professional organizational as well as on the editorial boards of top journals such as Social Forces, Social Psychology Quarterly, Journals of Gerontology, and the Journal of Health and Social Behavior.
This event will be held on Zoom and is closed to the public. We will post a recording after the talk. You can see previous events here.