Adverse birth outcomes worse for foreign-born Latina mothers during Trump administration
A number of studies have shown that the election of President Trump in 2016 generated harmful consequences for the health and well-being of Latinx people in the United States. Several students have linked Trump's anti-immigrant and anti-Latinx policies with increased levels of stress and anxiety among Latinx people in the US, as well as a significantly higher risk of adverse birth outcomes for Latina mothers in the US while Trump was president.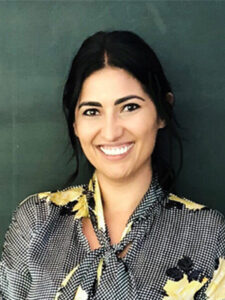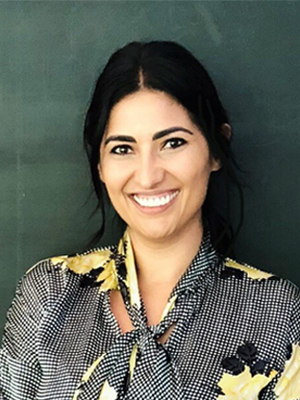 A new study, published March 1 in PLOS ONE, extends previous research by providing new evidence that the increased risk of adverse birth outcomes was worse for foreign-born Latina mothers from Mexico and South America than it was for US-born Latinas.
The research, led by Dr. Carmen Gutierrez, Assistant Professor of Public Policy at the University of North Carolina at Chapel Hill and a fellow at the Carolina Population Center, examined birth records compiled from the National Center for Health Statistics (NCHS) of Latina women over a six-year period.
"Latinx people have distinct experiences in the US and also experience different protective and risk factors to their health due to differences in their nativity status, immigration status, and country of origin," said Guitierrez.
Gutierrez found that while foreign-born mothers from Mexico and Central America saw significant increases in their risk of adverse birth outcomes, mothers from South America, Puerto Rico, and Cuba did not.
"People from Mexico and Central America may have experienced greater levels of stress and anxiety during Trump's political career because they are more likely to be undocumented, to have undocumented family members, or to be suspected of being undocumented, and they were disproportionately targeted by Trump's racist rhetoric and policies," she said. "Mothers from South America, Puerto Rico, and Cuba may not have experienced as much added stress in the Trump sociopolitical environment because these groups were not as explicitly targeted by Trump during his political career."