New study shows reduction of unhealthy food purchases from package of healthy food policies in Chile
August 12, 2021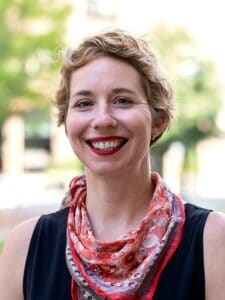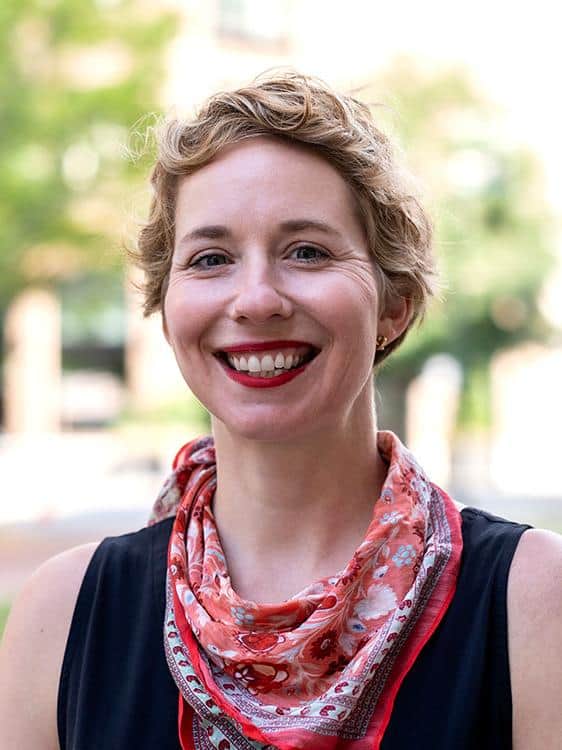 A recently published study in The Lancet Planetary Health shows that Chile's package of healthy food policies successfully reduced purchases of unhealthy food and drinks during the first phase of the law's implementation. Researchers from the University of Chile, University of North Carolina and the National Institute of Public Health of Mexico found that there were significant declines in purchases of foods and beverages that had "high-in" warning labels compared to trends before the policies were implemented.
The study showed that calories purchased from "high-in" products declined by 24% per person per day, and there were also declines in purchases of products with high levels of sugar (27%), saturated fat (16%) and sodium (37%).
"This study shows the success of Phase 1 of Chile's law, and we are excited to see the impact of the next phases, which have more stringent nutrient thresholds, on Chile's purchase and consumption rates. Although more research is needed to determine the link between the decrease in product purchases with 'high-in' warning labels and a decrease in diet related NCDs, the results from this study emphasize the potential benefits of creating a package of healthy food policies that can lead to positive changes in people's diet and health in the long run," stated CPC Faculty Fellow Lindsey Smith Taillie, PhD, first author of the article.
Chile's Law of Food Labelling and Advertising is a package of evidence-based food policies that includes mandatory FOPWL on unhealthy food and beverages, restrictions on child-targeted marketing of such food and beverages, and a ban on sales and offers of these products in schools. The law has three increasingly strict phases, which were implemented between 2016 and 2019. Chile's package of policies is the first of its kind, compared to other countries that have typically implemented one policy at a time. The law is in line with the World Health Organization's evidence-based healthy food policy recommendations.