Marissa Hall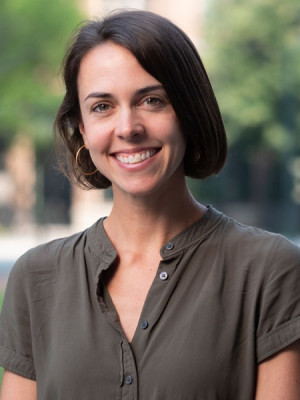 Ph.D., Assistant Professor, Health Behavior
mghall@unc.edu
Curriculum Vitae
Google Scholar Profile
PubMed Publications
CPC Publications
Dr. Hall uses behavioral science experiments to inform policies to prevent chronic disease and cancer.
She is currently leading several experiments to examine the impact of obesity prevention policies such as sugary drink health warnings and marketing restrictions, with a focus on preventing childhood obesity among Latinx populations. Dr. Hall also is contributing to experimental research on nutrition warnings in Colombia and Mexico.
In another line of research, Dr. Hall examines the impact of cigarette and e-cigarette health warnings on both intended and unintended outcomes.
Dr. Hall's research is currently supported by a K01 Career Development Award from NHLBI and grants from Robert Wood Johnson Foundation.
Associated Projects
Associated Research Themes