Cassandra Davis: Moving from research to practice: A reflection on hurricanes, schools, and stakeholders
March 19 @ 12:00 pm

-

1:00 pm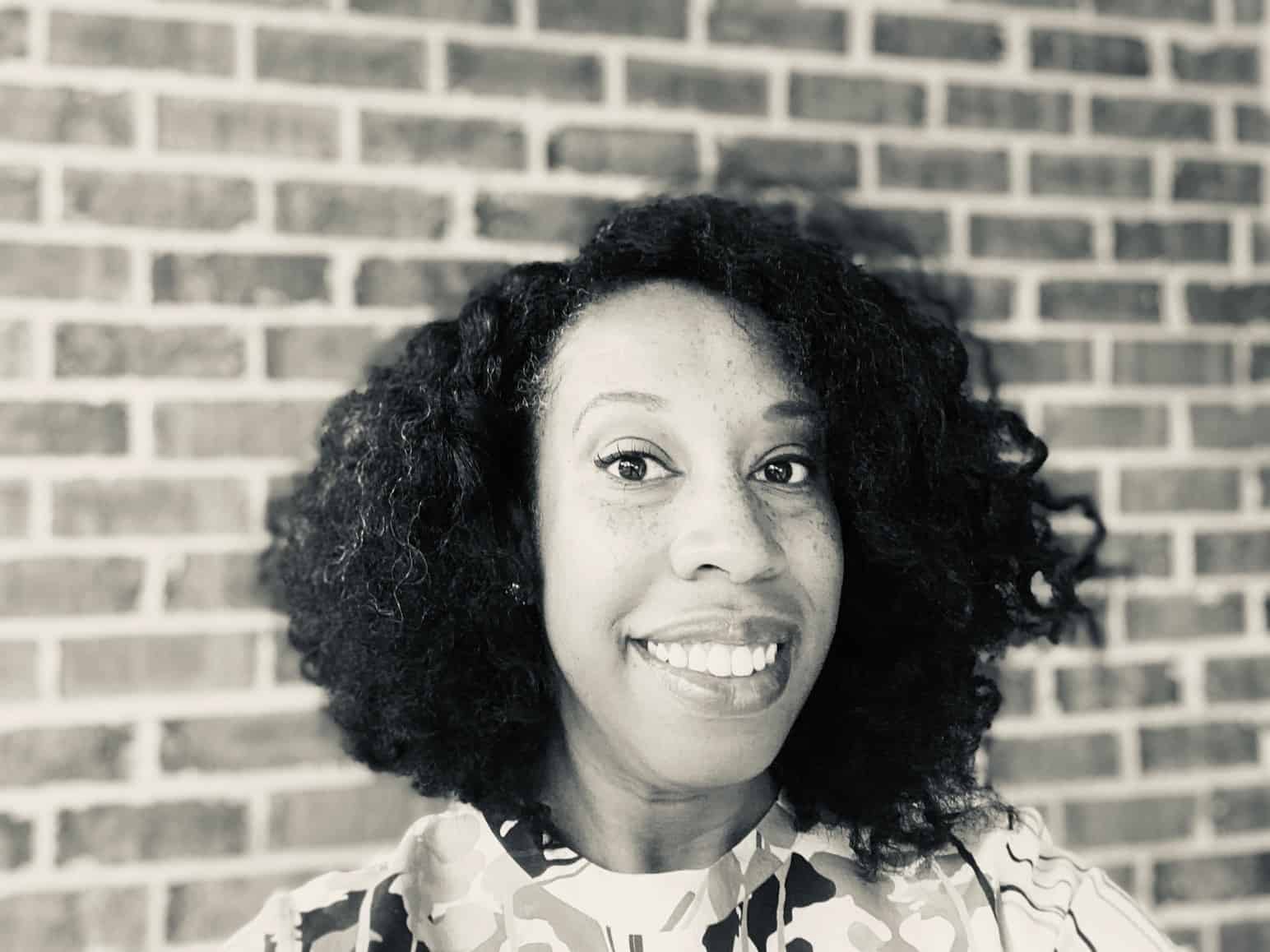 On March 19, 2021, Cassandra Davis, Research Assistant Professor of Public Policy at UNC, will present "Moving from research to practice: A reflection on hurricanes, schools, and stakeholders" as part of the Carolina Population Center's 2020-21 Interdisciplinary Research Seminar Series. This year, the CPC Interdisciplinary Research Seminars will be open to both CPC members and Social Epidemiology program members.
Abstract:
In 2020 alone, FEMA declared ten major disaster declarations due to a hurricane or tropical storm across eight states and one U.S. territory.  Research suggest that our current decade will see more hydrological hazards will greater intensity as compared to years prior. With this detrimental shift in our communities, how will schools fare in supporting the academic and emotional needs of their students and educators. In this presentation, Dr. Davis will share findings from her study that investigated the impact of hurricanes on educators and students in Texas and North Carolina. She will conclude with her process on engaging stakeholders at the regional, state, and federal levels.
Bio:
Cassandra R. Davis, Ph.D., is a research professor in the Department of Public Policy at the University of North Carolina at Chapel Hill. Her research focuses on the environmental disruptions to schooling, specifically the impact of natural disasters on low-income, communities of color. Dr. Davis' goal is to support educators, community leaders, and policymakers to improve responses, preparedness, and recovery in areas with the highest need. Her most recent project focus on the impact of COVID-19 on schooling communities and First-generation college students. From 2017-2020, Dr. Davis received funding from the National Science Foundation to explore the impacts of Hurricanes Florence (2018), Harvey (2017), and Matthew (2016), on schools, educators, and students. Dr. Davis has also collaborated with school districts to assist them with understanding and applying best practice strategies on topics related to recovering from natural hazards, improving graduation rates of underrepresented groups, supporting students with learning differences, identifying opportunity and achievement gaps amongst students, assessing the quality of professional development training for school personnel, and investigating ways to improving school-parent engagement.
This event will be held on Zoom. You can register here. We will post a recording after the talk. You can see previous events here.