CANCELED: Chantel Martin: Embodying Place: Neighborhood Environment and Health Disparities
March 20, 2020 @ 12:00 pm

-

1:00 pm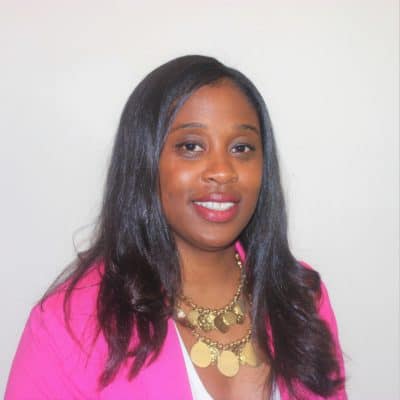 This event has been canceled. We will update this page when it's rescheduled.
On March 20, 2020, Chantel Martin, a Postdoctoral Scholar in the Department of Epidemiology at the University of North Carolina at Chapel Hill, will present "Embodying Place: Neighborhood Environment and Health Disparities" as part of the Carolina Population Center's 2019-2020 Interdisciplinary Research Seminar Series. Martin is also a Postdoctoral Scholar at CPC.
Chantel Martin is a postdoctoral fellow in the Department of Epidemiology and the Carolina Population Center at UNC Chapel Hill. As an epidemiologist, her interdisciplinary research program combines methods and models from social science, biology, and life course epidemiology to understand the impact of the social environment during sensitive periods of development on racial/ethnic disparities in cardiometabolic health disparities; and elucidate the biological underpinnings that link the social environment to health disparities. Her research is currently supported by an NIH K99/R00 Pathways to Independence Award and the NIMHD Social Epigenomics Research Focused on Minority Health and Health Disparities program. Chantel received her PhD in Epidemiology from UNC Chapel Hill and her MSPH from UNC Charlotte. Her talk will explore the association of the neighborhood social environment with cardiometabolic health across the life course and introduce potential biological mechanisms that may partially explain these associations.
We record as many videos as possible. You can see previous events here.
Instructors: To arrange for class attendance, contact CPC (cpc@unc.edu) by the Monday before the seminar.
The Carolina Population Center hosts a weekly Friday lecture on a topic that enhances our understanding of population-related changes. The 2019-2020 Interdisciplinary Research Seminars will feature talks related to aging trajectories, health behavior, the Zika virus, and the beverage tax – among other topics.
All seminars are held from 12:00 – 1:00 pm in Carolina Square Room 2002 at 123 W. Franklin St. unless otherwise indicated.