CANCELED: Adriana Lleras-Muney: Do Youth Employment Programs Work? Evidence from the New Deal
January 31, 2020 @ 12:00 pm

-

1:00 pm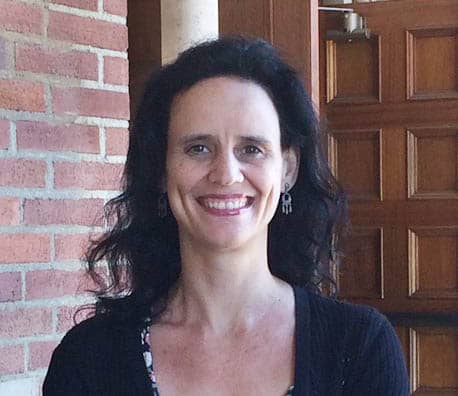 Please note: This lecture has been canceled. We will update the CPC website with a new date and time as soon as the lecture has been rescheduled.

On January 31, 2020, Adriana Lleras-Muney will present "Do Youth Employment Programs Work? Evidence from the New Deal" as part of the Carolina Population Center's 2019-2020 Interdisciplinary Research Seminar Series.
Adriana Lleras-Muney is a Professor of Economics in the Department of Economics at UCLA. She received her Ph.D. in economics from Columbia University and was an assistant professor of economics at Princeton University for seven years before moving to UCLA. Her research examines the relationships between socio-economic status and health, with a particular focus on education and income. Her most recent work investigates whether cash transfers to poor families improve poor children's education, lifetime incomes and long term health. She is an associated editor for the Journal of Health Economics and she serves in the board editors of two other journals, Demography and the American Economic Journal-Economic Policy. She is also a permanent member of the Social Sciences and Population Studies Study Section at the National Institute of Health. Lleras-Muney is a faculty fellow at the California Center for Population Research (CCPR),  the Center for Economic and Social Research and the National Bureau of Economic Research (NBER); and a member of the California Policy Lab.
We record as many videos as possible. You can see previous events here.
Instructors: To arrange for class attendance, contact CPC (cpc@unc.edu) by the Monday before the seminar.
The Carolina Population Center hosts a weekly Friday lecture on a topic that enhances our understanding of population-related changes. The 2019-2020 Interdisciplinary Research Seminars will feature talks related to aging trajectories, health behavior, the Zika virus, and the beverage tax – among other topics.
All seminars are held from 12:00 – 1:00 pm in Carolina Square Room 2002 at 123 W. Franklin St. unless otherwise indicated.