Jessica Su: Wealth, Assets, and Unintended Childbearing
February 28, 2020 @ 12:00 pm

-

1:00 pm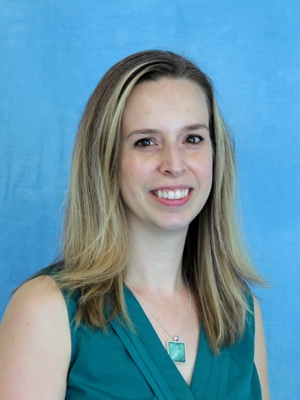 On February 28, 2020, Jessica Su, Assistant Professor in the Department of Sociology at the University of North Carolina at Chapel Hill and a Faculty Fellow at the Carolina Population Center, will present "Wealth, Assets, and Unintended Childbearing" as part of the Carolina Population Center's 2019-2020 Interdisciplinary Research Seminar Series.
Dr. Jessica Houston Su is a sociologist who studies American family life and inequality. As a family demographer, she uses a sociological lens and quantitative analytic techniques to examine social patterns of family formation and how they are related to the health and well-being of parents and children. Her research contributes to the sociological literature in families, health, inequality, work, and demography. One stream of her research examines the causes and consequences of unintended and nonmarital fertility. For example, she examines how both macro and micro economic resources shape patterns of unintended childbearing. She also examines the short- and long-term implications of unintended childbearing for the mental health of parents and children. Another stream of research examines how nonstandard work schedules are related to the well-being of working mothers and their young children. Her research appears in peer-reviewed journals such as Demography, the Journal of Marriage and Family, and the Journal of Health and Social Behavior. She received her Ph.D. in Sociology from Cornell University and her B.A. in Sociology from Dartmouth College.
We record as many videos as possible. You can see previous events here.
Instructors: To arrange for class attendance, contact CPC (cpc@unc.edu) by the Monday before the seminar.
The Carolina Population Center hosts a weekly Friday lecture on a topic that enhances our understanding of population-related changes. The 2019-2020 Interdisciplinary Research Seminars will feature talks related to aging trajectories, health behavior, the Zika virus, and the beverage tax – among other topics.
All seminars are held from 12:00 – 1:00 pm in Carolina Square Room 2002 at 123 W. Franklin St. unless otherwise indicated.