Aunchalee Palmquist: Advancing Health Equity in the first 1,000 days: Breastfeeding and Reproductive Justice
September 24, 2021 @ 12:00 pm

-

1:00 pm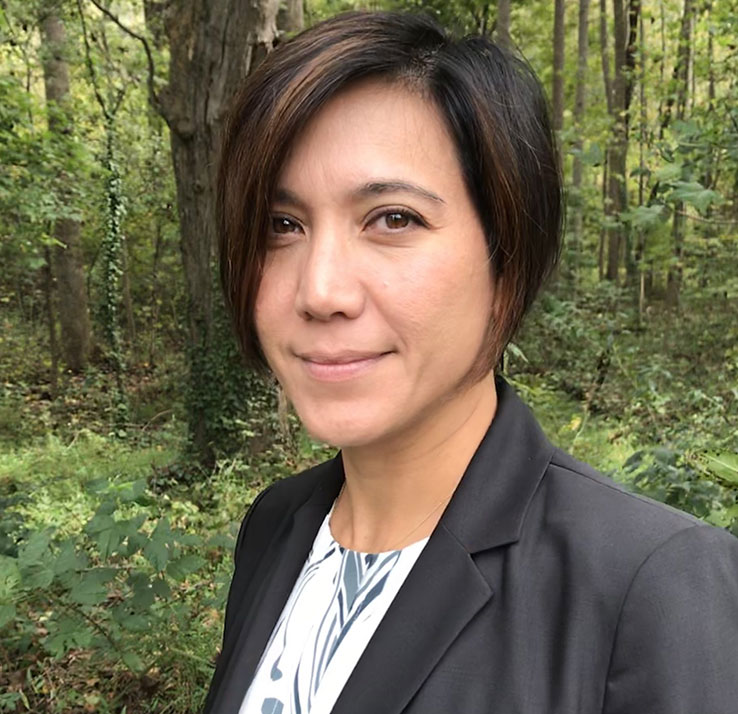 On September 24, 2021, Aunchalee Palmquist, Assistant Professor in the Department of Maternal and Child Health at the UNC Gillings School of Global Public Health and an affiliate of the Carolina Global Breastfeeding Institute (CGBI), will present as part of the Carolina Population Center's 2021-2022 Interdisciplinary Research Seminar Series.
Dr. Palmquist's research addresses the intersectionality of perinatal maternal, newborn and young child health disparities globally and in the U.S., with an emphasis on breastfeeding. Dr. Palmquist's interdisciplinary work bridges medical anthropology and global public health. She conducts community-based participatory research and uses both ethnographic methods and mixed-methods approaches. Her scholarship and practice are informed by human rights based approaches and a reproductive justice lens.
Dr. Palmquist is the lead for the CGBI Lactation and Infant Feeding in Emergencies (L.I.F.E.™) Initiative. She serves as a CGBI representative on the WHO/UNICEF Global Breastfeeding Collective, the Emergency Nutrition Network IFE Core Group, and the United States Breastfeeding Committee as Co-Steward of the COVID-19 Infant and Young Child Feeding Constellation. Dr. Palmquist has previously served as an International Lactation Consultants Association liaison to the United Nations.
Abstract: The perinatal period is a critical time during which health interventions have potential to impact immediate, life course, and intergenerational outcomes for mothers, children, and families. Collaborative community-engaged approaches are critical to advancing health equity for this population. In this presentation, Dr. Palmquist will describe her research on breastfeeding and reproductive justice globally and locally.
We record as many seminars as possible. You can see previous events here.