Rebecca Kreitzer: Unplanning Pregnancy: The Politics of Contraception Deserts
September 17, 2021 @ 12:00 pm

-

1:00 pm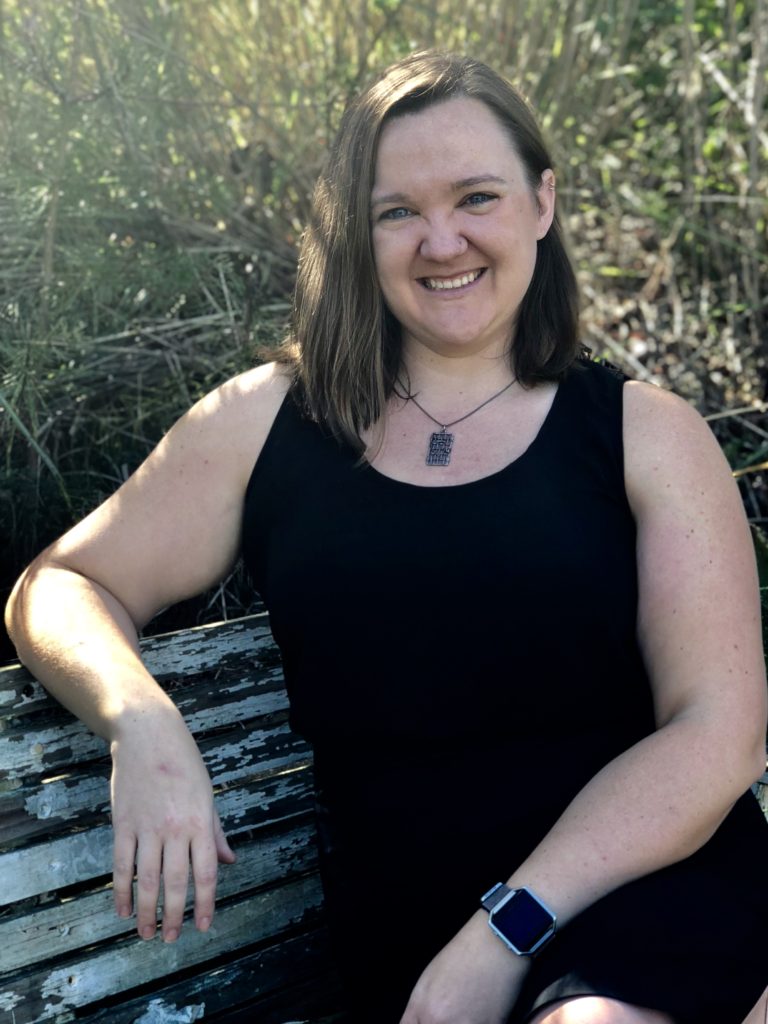 On September 17, 2021, Rebecca Kreitzer, Associate Professor of Public Policy and an Adjunct Associate Professor of Political Science at the University of North Carolina at Chapel Hill, will present "Unplanning Pregnancy: The Politics of Contraception Deserts" as part of the Carolina Population Center's 2021-2022 Interdisciplinary Research Seminar Series. This is a project with Candis Watts Smith (Duke), Kellen Kane (UNC Policy PhD student), Tracee Saunders (former UNC Policy undergrad, now PhD student at Iowa).
Dr. Kreitzer's research focuses on gender, political representation, political inequality, and public policy in the US states. She teaches classes on the politics of policy, public policy theory, gender and sexuality policy, and interest groups.
Abstract:
Historically, access to contraception has been supported in a bipartisan way, best exemplified by consistent Congressional funding of Title X–the only federal program specifically focused on providing affordable reproductive healthcare to American residents. However, in an era of partisan polarization, Title X has become a political and symbolic pawn, in part due to its connection to family planning organizations like Planned Parenthood. The conflicts around Title X highlight the effects of the intertwining of abortion politics with that of contraception policy, particularly as they relate to reproductive justice and gendered policymaking. To what extent are contraception deserts—places characterized by inequitable access to Title X—developed or expanded in response to policy changes around contraception and reproductive health? What is the demographic make-up of these spaces of inequality?
We record as many seminars as possible. You can see previous events here.