The Biosocial Training Program produces integrative scientists who understand the complexity of factors that influence life course health and wellbeing. Training integrates approaches from the social and biological/health sciences that together address the complexity of causal factors that influence health and health disparities across the life course.
Scholars engage in independent and supervised work in close collaboration with interdisciplinary faculty mentors, take courses to further their professional goals, and receive training design to prepare them to work across disciplines and lead the next generation of population health researchers.

Directors and Mentors
Program Directors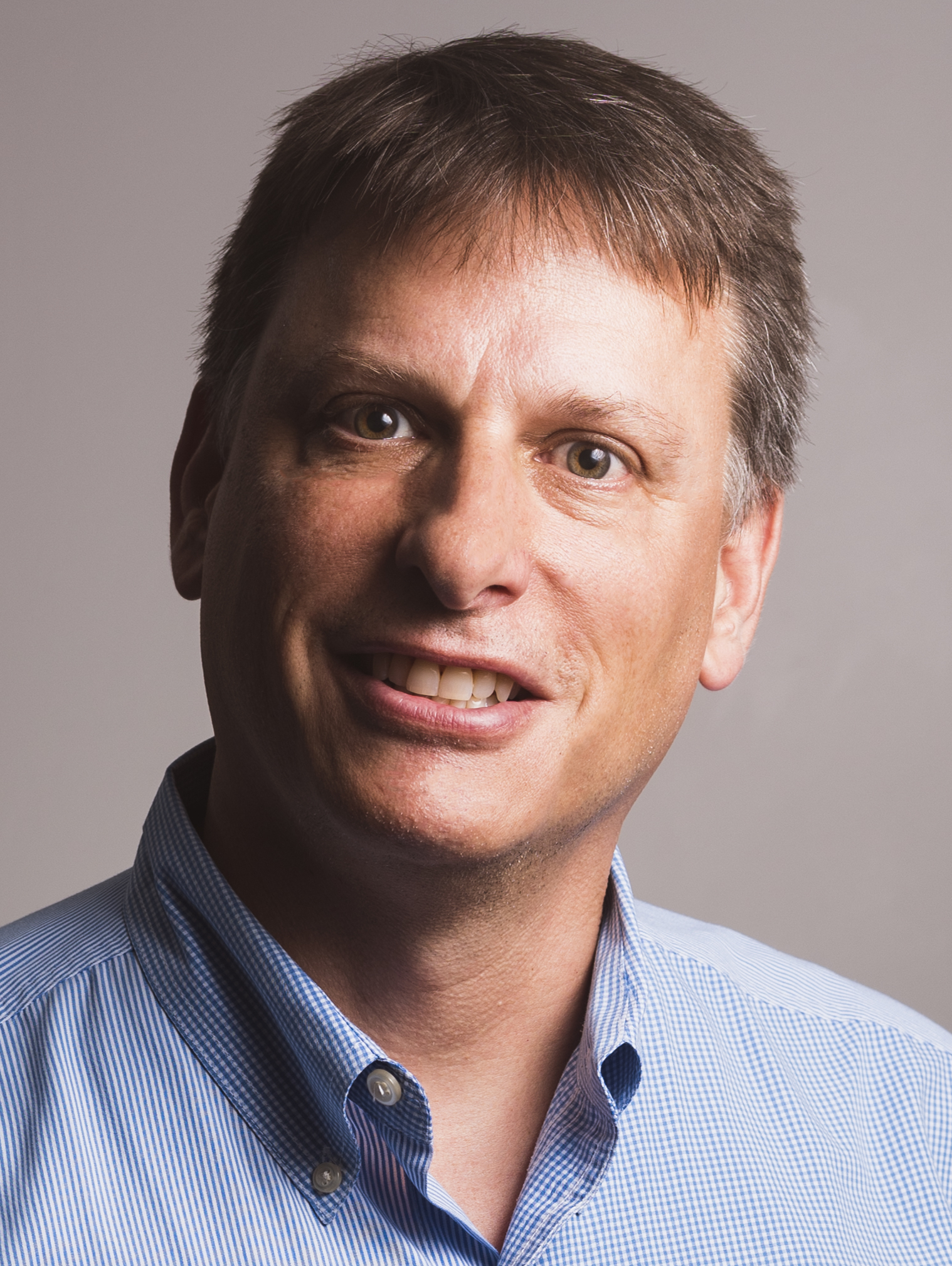 Program Faculty
Program Requirements
Postdoctoral scholars are expected to be in the program for 2-3 years and complete 19 hours of coursework designed to complement their professional and research interests.
Mentorship
Incoming postdoctoral scholars assemble a team of two co-mentors. At least one of the mentors must be from a discipline that is different from the pre-doctoral home department.
The team will meet regularly to review progress in meeting goals, offer recommendations about new activities and opportunities, and to provide professional guidance as the postdoctoral scholar prepares grant and job applications.
Research Rotation Opportunity at Duke
In collaboration with Duke University's Social Science Research Institute, postdoctoral scholars have the option to complete a rotation with the Triangle Working Group on the Social and Biological Determinants of Health. This working group is composed of Triangle-area social scientists and biologists with shared interests in biosocial processes that influence development and aging across the life course. Potential projects include investigation of socially sensitive biomarkers of aging and the effects of social relationships on morbidity/mortality, in a cross-species comparative context.
Interdisciplinary Professionalization Seminar
This one-credit course provides trainees with a context and forum to advance their understanding of the scientific challenges, ethical issues, and professional activities associated with conducting interdisciplinary biosocial research. The course meets once per week for one hour.
CPC Interdisciplinary Research Seminars
Postdoctoral scholars are strongly encouraged to attend the CPC Interdisciplinary Research Seminar on a regular basis. The CPC Interdisciplinary Research Seminar highlights speakers who are conducting cutting-edge research, some of whom are leading biosocial researchers.
Symposium on Biosocial Approaches to Population Health Across the Life Course Health
All scholars are required to submit an abstract and present their work at the annual UNC Symposium on Biosocial Approaches to Population Health, which is . This symposium includes oral and poster presentations, and a lunch presentation by a leading junior researcher.
IAPHS Attendance
All scholars are required to submit abstracts to interdisciplinary and gap discipline national conferences As part of this requirement, Biosocial trainees attend the Interdisciplinary Association for Population Health Sciences (IAPHS), a annual meeting for researchers using integrative approaches in population health.
Responsible Conduct in Research Training
As part of the training required for all UNC faculty, staff, and students who are engaged in the planning, conduct, or analysis of research involving human subjects, trainees must also obtain certification through the Collaborative IRB Training Initiative (CITI).
In addition to the CITI certification and one-on-one individual ethics mentoring, our trainees are also required to attend a minimum of four different approved sessions on research ethics each appointment year. Following the guiding principles established by NIH, these RCR opportunities must focus on the topics of conflict of interest; policies regarding human subjects; the mentor/mentee relationship; collaborative research; peer review; data acquisition and security; data sharing; research misconduct; authorship; conflicts of interest; and other contemporary challenges in social and biomedical research.

Eligibility
Postdoctoral trainees must complete their PhD degree by the time their postdoctoral training begins. There are no exceptions to this rule.
Applicants should clearly state where they are in the dissertation writing process; the applicant's advisor should provide supporting evidence that the applicant will complete the PhD in time to be eligible for this program. Scholars from any academic program are eligible to apply.
Positions requires successful applicants to be US citizens or permanent residents at the time of appointment.

Stipend and Benefits
Scholars will be supported by fellowship funds from the Eunice Kennedy Shriver National Institute of Child Health and Human Development (NICHD). Traineeship awards are made on a 12-month basis.
We cannot provide relocation expenses.
Supplemental Compensation Policy
Funded postdoctoral scholars are expected to have a full-time commitment to their research and training program.  Extramural activities resulting in supplemental compensation are allowed only when the activities result in a career building benefit, or in the case of a departmental requirement.  Income producing activities, with income enhancement as the primary motivation, are not allowed.
All requests to engage in work resulting in financial compensation are reviewed on a case-by-case basis and must be made in writing and approved by the Program Directors prior to beginning any work. All requests must be approved and endorsed by your faculty preceptors. Please contact Training Manager Abigail Haydon (ahaydon@email.unc.edu) for information regarding the guidelines that must be followed for consideration of such requests.

How to Apply
We are currently accepting applications for a Postdoctoral Scholar position. The initial term of appointment is one year, beginning no later than April 1, 2020 but reappointment for a second and final year of T32 support is expected. Applications submitted by Monday December 2, 2019 will be considered first.
A completed application for postdoctoral appointment includes:
Completed through UNC Human Resources website:
Completed through CPC online application portal:
A cover letter that addresses the applicant's biological/health and/or social research and training background, training goals and post-training career plans. (2 page maximum)
Current CV/Resume
Copies of writing samples from peer-reviewed publications (limit: 3)
Complete graduate student transcripts
Sent directly to cpc_tp@unc.edu:
Three letters of recommendation from current faculty members with direct knowledge of prior research and training
Two letter of endorsement from current CPC fellows

One letter should come from a proposed co-preceptor from health/biological sciences and one letter should come from a proposed co-preceptor from the social sciences.
Letters of Endorsement
A key consideration in the selection of a Postdoctoral Scholar to the training program is the the congruence of research interests between the applicant and their faculty preceptor(s). Applicants must contact potential faculty preceptor(s) as soon as possible to arrange sponsorships. Identifying and making arrangements with the appropriate faculty preceptor(s) can be time consuming. Prospective applicants should consult the list of Program Faculty and contact potential sponsors to determine their interest and availability. Letters of endorsement from current Program Faculty are required. Two letters of endorsement are required. One letter should come from a proposed co-preceptor from health/biological sciences and one letter should come from a proposed co-preceptor from the social sciences. The letters should describe the specific plans for research collaboration during your postdoctoral fellowship.
Letters of Recommendation
Additionally, three letters of recommendation are required from current faculty members with direct knowledge of your current research and training experience.
Deadline for Submission
All materials including the supplementary application package, letters of recommendation and endorsement, and your submission through the UNC HR website are due no later than Monday, December 2, 2019 by 5:00 PM EST. The University of North Carolina at Chapel Hill is an equal opportunity and affirmative action employer. All qualified applicants will receive consideration for employment without regard to age, color, disability, gender, gender expression, gender identity, genetic information, national origin, race, religion, sex, sexual orientation, or status as a protected veteran.
Send an email to cpc_tp@unc.edu with questions and to submit your letters.

Contact