Klara Peter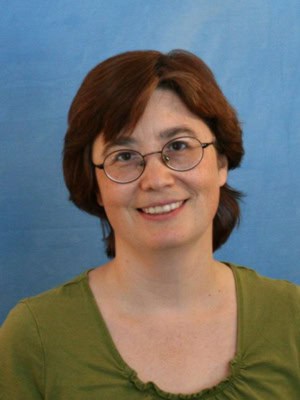 Ph.D., Associate Professor, Economics
kpeter@unc.edu
Curriculum Vitae
CPC Publications
Klara Peter's research focuses on behavioral responses of individuals and firms to public policies in a weak institutional environment. In the context of several transitional economies, she examined the effect of market reforms on the quality of life, worker flows, returns to human capital, and firm efficiency.
Peter serves as a principal investigator for the Russia Longitudinal Monitoring Survey (RLMS), the household panel survey that CPC has been conducting since 1992. Peter first worked with the RLMS in 1997 when she received a funded scholarship as part of an RLMS training program to introduce Russian economists and sociologists from outside Moscow RLMS and to longitudinal research methods. She has been working with the RLMS ever since that date and uses these longitudinal data in much of her work. She has collaborated with Barry Popkin in fielding the RLMS since the mid2000s. She was actively involved in the design and implementation of the Ukrainian Longitudinal Monitoring Survey, the Survey of RLMS Local Administrations, and the survey of all employers of RLMS wage workers. Currently she is editing the symposium of cross-disciplinary research articles based on RLMS (forthcoming in Economics of Transition).
Peter's advisees work on the spatial discontinuity in demographic outcomes, the factors of migration assimilation, the reversal of the gender gap in educational attainment, and intergenerational economic mobility. She teaches a PhD-level class, Labor Economics, which is a population course approved by CPC. The course attracts students from various disciplines, including economics, public policy, health policy and management, sociology, and city and regional planning.
Klara Peter's research will take advantage of dynamic, multi-level, cross-spatial, inter-generational longitudinal analysis in understanding population-related outcomes. In particular, her research will focus on some of the methodological issues in causal inference, including the marginal treatment effect method and the spatial discontinuity design as applied to the distributional returns to human capital and other social outcomes.
Associated Projects